17may7:00 pm8:30 pmVirtual EventTribal Canoe LifewaysA PANEL PRESENTATION by SAM ROBINSON (Chinook Indian Nation), RENEA PERRY (Tlingit, Inupiat, Norwegian), and JORDAN MERCIER (Confederated Tribes of Grand Ronde).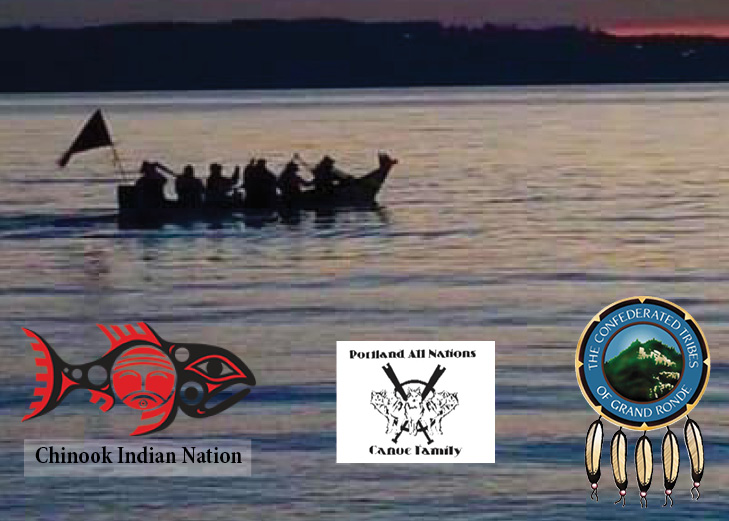 Event Details

Since time immemorial, canoe travel has been fundamental to Indigenous lifeways in the Pacific Northwest. The Archaeology Roadshow is honored to host a panel of three speakers – representing the Chinook Indian Nation, Confederated Tribes of Grand Ronde, and Portland All Nations Canoe Family – who will share, through formal presentations and discussion, how canoes continue to hold a special place in Indigenous lifeways.
Our Panelists:
Chinook Indian Nation – Sam Robinson
Portland All Nations Canoe Family – Renea Perry
Confederated Tribes of Grand Ronde – Jordan Mercier
Sam Robinson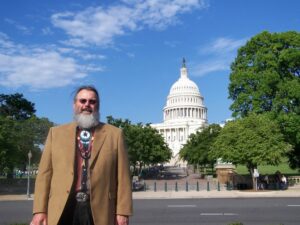 Sam Robinson was born in South Bend, Washington on the Willapa Bay, the home of his ancestors. Sam is the third great grandson of Thomas Huckswelt a Lower Chinook Headsman and a signer of an Anson Dart Treaty in 1851. His wife Catherine (Sam's third great Grandmother) was a high status Willapa Chinook woman.
Sam is a proud citizen of the Chinook Indian Nation and has served on the tribal council since 2001 and as Vice Chai
rman for the past nine years. Sam serves as Chair of the education committee. a member of the Natural Resources Food Sustainability Committee, is the Tribal Liaison to the Ridgefield Wildlife Refuge and is also a Chinook Canoe Family member.
Sam served six years on the Native American Advisory Committee for the University of Washington, currently at Washington State University Vancouver and has advised both at Clark College (where he is an Alumni) and Portland State University.
Sam sits on several boards including Confluence and The Friends of the Ridgefield Wildlife Refuge!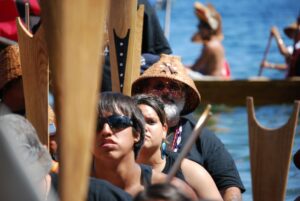 In the fall of 2003, construction began on a full scale traditional Plankhouse on the Ridgefield Wildlife Refuge. Robinson was a member of the steering committee and received the Department of the Interior's Cooperative Conservation Award in 2005 for his involvement in the project.
Renea Perry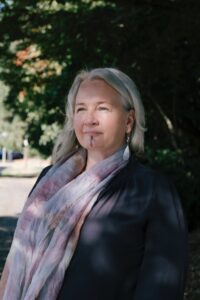 Renea Perry, (Tlingit, Inupiat, Norwegian) is the acting Executive Director of the Portland All Nations Canoe Family. PANCF is an Indigenous-led 501(c)(3) non-profit that serves the Portland Urban Native Community to reunite youth and Elders around canoe culture to preserve and protect the water and all beings.
Renea is a writer, researcher, and educator for Indigenous Health Equity through her company, Blue Lotus Creative Communications, LLC. She has a Bachelor of Science in Indigenous Nations Studies from Portland State University. In June 2002, she will be finishing a Master degree in Women, Gender and Sexuality Studies at Oregon State University in a program held in Indigenous kinship frameworks and focusing on social justice movements led by Women, Queer, and Trans of Color. Her thesis is entitled, Indigenous Health Equity: Interweaving Public Health and Climate Justice.
Jordan Mercier
more
Time

(Tuesday) 7:00 pm - 8:30 pm